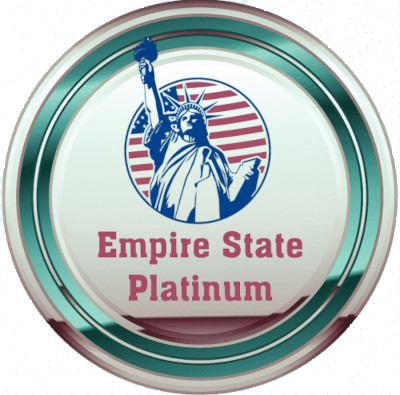 Empire States Media - the best live service for cord cutters
Save hundreds annually on what you currently pay for cable TV or other services - up to 80% off your current cable bill. Coverage is nationwide with local channels included!
Get thousands of channels for as little as $13.75 a month with your mBB discount! Compare that to other services where 125+ channels starts at $49.99 a month on some providers and as much as $69.99 monthly. Not only does Empire States provide you more, they provide you more for much less. Our mBB office and employees use Empire States and we heartily endorse the company and the service.

Every plan offered by Empire States Media includes:
Your local network and news channels in every state (ABC, CBS, NBC, FOX, CNN, MSNBC, Newsmax, BBC, etc.)

Over 13,000 premium channels

184 cable channels

Premium sports channels such as NFL, NHL, NBA, MLB, ESPN +

College Football

Music Channels

International channels (dozens of countries)

Pay Per View live vents. On average, subscribers on other channels pay $45 to $90 per event. Not with Empire States Media, it's included!

45+ Kids Channels and more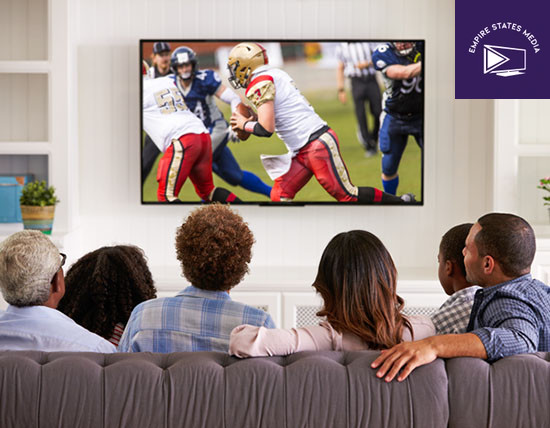 All you have to do is decide on: (1) the length of your plan; and (2) how many streaming connections you want in your household. The longer your plan, the better the deal! Watch 2 TVs anywhere in your home for as little as $150 annually, just $12.50 per month, and that's not a promotional rate.
No long-term commitments. 3, 6, and 1-year plans available for 2, 4, and 6 streaming platforms.
A 3 month, 2 connection plan is just $45 (regularly $105 for non-MBB members)

A 6 month, 4 connection plan is just $120 (regularly $149 for non-MBB members)

A 12 month, 2 connection plan is just $150 - $12.50 per month (regularly $199 for non-MBB members)

What do you need to make Empire States Media TV and movie services work for you?
A TV and WiFi. A strong WiFi signal makes the process seamless. If you're already using a service like Hulu, Netflix, Amazon Prime, HBO Max, DisneyPlus, or ESPN+, you're already there! You may also watch on your android tablet, android phone, iPad, or iPhone.

You'll also need, if you don't already have one, a Fire TV Stick or other Android remote such as the Walmart onn. device. That's it.
Have a Roku remote currently on your TV? Easy enough to add a Fire Stick or other Android remote to any open HDMI port. Either continue to use your Roku remote to control your TV or set your Android remote to act as your primary remote and set your Roku stick aside.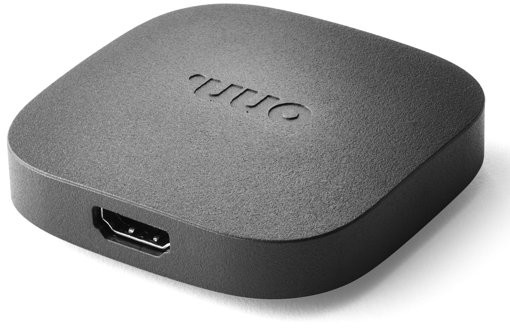 If using a Fire TV Stick, an Amazon Fire TV Stick 4k is recommended (for storage capabilities) OR an onn. device such as the onn. watch UHD streaming device. The onn. watch (pictured at right), is half the price or less than the Fire TV Stick and offers excellent or superior performance capabilities (it's our recommended device and it's only $19.99 at Wal Mart).
Order onn. Watch from WalMart and get 4% cash back.