A note about commissions and paid for advertising:
One of the reasons there is so much great content available for free on the Internet is because retailers and other businesses will pay the owners of websites to feature them on their web pages. Other programs that purport to do what mBB does do exactly that accept paid advertising in many instances not offering you any discount or savings. This includes other national organizations like TicketMonster, the Entertainment Benefits Group, Working Advantage, LifeMart as well as very small local organizations that accept paid advertising without benefit for members such as can be found elsewhere in the Rochester area and other cities.
The websites offer online advertising spaces on their web pages to these retailers in the same way that newspapers and commercial TV stations do.
my Better Benefits makes money from online advertising and the information you're reading explains how some or all of the products, pages and/or clickable links may result in the website receiving payment for featuring goods and services. We do NOT, however, accept paid advertisements and will remove offers that do not offer a savings or discount to our membership after vetting that offer.
The payments helps mBB pay for the cost of running our site and, employees and office space to help produce the online content we feature.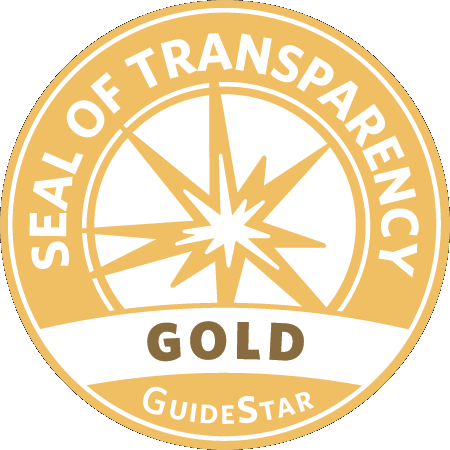 What distinguishes us from every other organization that offers employee benefits or discounts as part of an enhanced benefits program is that mBB is a 501(c)3 charitable organization. A portion of the revenues we receive from such commissions goes to support our efforts to provide for underprivileged children in the communities we serve - read more.
This page will explain how the advertising model many of these organizations (including mBB) use, commonly known as affiliate (or performance) marketing, works and how websites make money.
Affiliate marketing allows sites like mBB to have a business relationship with a retailer who will reward them for promoting them. This usually happens when a customer clicks through a link on the original website to a retailer's website and then buys something. The payment is typically a commission payment for the completed sale. Again, mBB ONLY promotes such relationships where a discount or savings is available to our members.
Website owners may produce a wide variety of online content that is not only aimed at engaging or informing their users, but also generates consumer interest for advertisers. Content that is based on a commercial relationship existing between a website owner and an e-commerce advertiser is not always obvious.
In affiliate marketing, monetized online content can take many forms. Here are two of the most common methods to be aware of:
Many website owners will have 'links' embedded in text or articles on their websites. These links look and behave in the same way as a normal link and will redirect users to partner websites, where a commercial relationship may exist. Websites like blogs and consumer interest sites often use affiliate marketing to make money from the written content on their websites using links within the text. In this example, the links highlighted in the blue are monetized text links.


A second example of affiliate marketing are 'banner ads' that you see throughout the Internet. In the example below from a blog called The Brides Book you can see a banner along to top of the homepage of this website dedicated to Etsy. Here the publisher features a wide selection of content related to weddings and has chosen a relevant banner ad to place on this page. The ad will remain the same until Etsy or the publisher decide to change it. This type of banner ad is common on such sites at TicketsatWork, LifeMart, Entertainment Benefits Group, Perks at Work, and Working Advantage.
Affiliate Marketing Networks
If a user clicks on affiliate marketing advertising and that click results in a sale the website owner will usually receive a commission payment for driving that sale. This journey is normally recorded by an intermediary company, called an Affiliate Network.
The affiliate network facilitates the relationship between the website and advertiser. It owns and runs the technology that manages the links and banners that website owners place on their pages. Any sales that result from consumers clicking on those links are then tracked and recorded by the advertiser with the network providing details of which websites generated those sales.
None of the advertising served by affiliate marketing captures personal data relating to an online user unless that data is specifically requested and entered by the consumer, such as an enquiry for a service.
There are many different types of websites that make use of affiliate marketing to monetize their content and mBB is one. We participate with such affiliate marketing networks as Commission Junction, Impact Radius, Pepperjam, Rakuten, Linkshare, ShareASale, Awin, Flex Offers, Partnerize, Avantlink, and others. If you are concerned about how affiliate marketing is being used on a website that you have visited please email us.