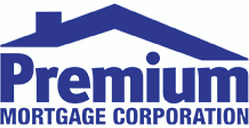 Premium Mortgage Corporation
As one of the leading mortgage bankers in New York, Premium Mortgage Corporation stands alone in it's ability to provide the innovative programs and services that allow us to quickly and effectively obtain your home financing.
We are dedicated to responsive and courteous service to our customers. Combine this with our competitive interest rates and wide variety of loan programs, and we can meet the needs of almost every home buyer.
When you use Mary Battaglia, Loan Officer NMLS#58241 at Premium Mortgage Corporation, you'll get competitive closing costs and rates, PLUS:
Free pre-approval report

Free credit report to start the mortgage process

If you obtain your loan through Premium Mortgage Corporation, you will receive a check after closing for $500!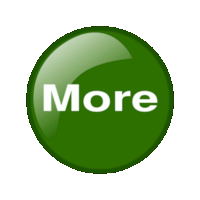 *This discount is ONLY available through Mary Battaglia and may not be honored by any other Premium broker. Show your mBB ID card to Mary at the time of your first meeting to validate your discount.
Mary Battaglia, Loan Officer NMLS#58241
Office: 585-241-0000 x129
E-mail: MaryBattaglia@premiummortgage.com

Premium Mortgage Corporation
Corporate HQ: 2451 Monroe Ave., Rochester, NY 14618
Licensed Mortgage Banker NYSDFS | NMLS#3254