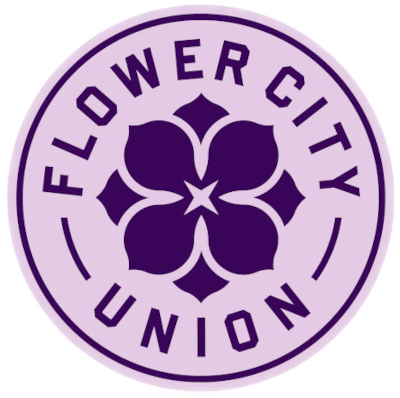 Flower City Union NISA Soccer
Final regular season home game is October 10.
Soccer is back in Rochester! The Flower City Union is a professional soccer club and member of the National Independent Soccer Association (NISA) and plays a schedule beginning in late March through mid-October at the Rochester Community Sports Complex (previously Marina Stadium).
The Flower City Union is committed to positively impacting the City of Rochester and its surrounding communities by fielding a competitive, championship-caliber team while supporting the development of youth soccer locally. Passion and inclusion are our North Star, guiding how we live, how we act, how we play, how we serve. Rather than being a sport business operating in Rochester, we are a Flower City business operating in sport. As such, we acknowledge our responsibility in nurturing social and economic connections through inclusive business practices. We actively embrace diversity and aim to reflect back the faces and voices of our region.
A limited # of general admission tickets are available for $3.00, normally $15 on game day. That's 80% off. Available for sections 103 and 104 (behind the Flower City Union Bench) and sections 110, 111, 112, 113, and 114 (behind the visitor's bench). These tickets are for General Admission seating in these sections so you may sit anywhere in these 7 stadium sections you wish.

Tickets are good for available for any 2022 home game in Rochester (not available for games played in Batavia).

Order your tickets using the button below. After you pay for your tickets, email us at office@mybetterbenefits.org to specify the date you would like to attend. We'll then generate your tickets and they will be sent to you via e-mail. You can either print the ticket or show it on your phone at the stadium.