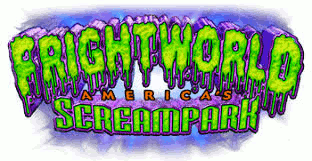 Frightworld America's Screampark
Frightworld America's Screampark, features several unique haunted attractions under one roof for one monstrously low price. Now in it's 21th year! Buffalo's biggest and best indoor screampark is back for the 2023 season.

Located in Buffalo, NY. Frightworld has been voted one of the best haunted houses in the country and featured on the Travel Channel. Come experience all 5 haunted attractions, which will be sure to leave you panic stricken with chills going up your spine. Frightworld has new designs, new scares, and amazing special effects. Come see and experience why Frightworld is everyone's favorite haunted house. Open various nights beginning September 22 through Halloween.
$6 off for mBB members - either online with the code FWXMYBBX23 or by showing your mBB ID card in peson at the box office. All you need to do is show your mBB ID card at the ticket booths. May not be combined with other promotions or special offers. You may also show your mBB ID card on your smartphone here. You'll find that this is the BEST discount Frightworld offers (better than student or military discounts).

Discount code: FWXMYBBX23
For 2023, prices are regularly $40 for a 5-house pass ($34 with your mBB ID card or online) or $55 for VIP tickets and skip the lines ($49 with your mBB ID card or online). Note that processing fees apply to all online purchases. Note that it is cash only at the Box Office and concessions stand (ATM on site).

2023 hours and days of operation (September 23 - November 5).
Frightworld has been voted in the top ten haunted attractions in the nation by Hauntworld.com and featured in Hauntworld magazine. This year witness and be apart of our all new side shows every half hour during our hours of operation at Frightworld America's Screampark!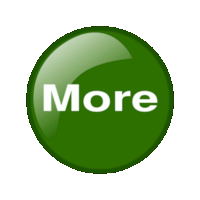 Frightworld is located inside the former KMart at 1001 Hertel Ave., Buffalo, NY 14216