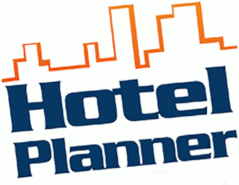 Hotel Planner - our HIGHLY recommended hotel search engine
Members of My Better Benefits can save up to 65% off room rates at over 800,000 lodging options worldwide. Options include all major brands, independent hotels, rental condos, and more. While we also offer our members access to Trivago, Kayak, Expedia, etc., this is the site we've found that offers the best rates consistently across all hotel brands.
So whether you are looking to book a luxury beach resort in the Caribbean, an urban upscale hotel in New York City, a cozy bed 'n' breakfast in Savannah, GA … or simply find a comfortable roadside motel, you save by booking through the My Better Benefits Travel Center.
How Do We Do it?
The booking portal searches for the best published and private proprietary rates from thousands of hotels to bring you the best rates guaranteed!
Booking a group? Wedding, meeting, family reunion or . . . ?
The group rate function also gives you the ability to book group rates (9+ rooms). So you can now plan accommodations online for:
Using the simple online hotel RFP tool, in only minutes you will begin to engage hotels and start getting hotels competing and bidding for your business. Simply select your destination city, travel dates, and number of rooms needed and save with the best rates in the industry all in one place.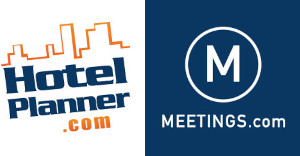 Customer service: 800-898-1347 x 338
Individual reservations: 800-230-4134
Group reservations: 800-906-2871