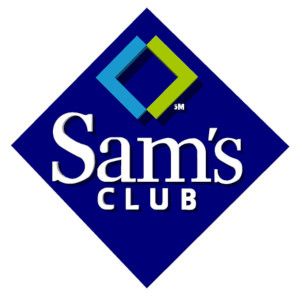 Sam's Club
At Sam's Club, our goal is to bring our Members the highest possible quality products and services at exceptional values. By keeping our overhead low, we can pass along the savings to you.
We offer our members periodic discounts on Sam's Club memberships and Sam's Club Plus memberships. These discounts are for new members only, not for renewals. If you want to save as a renewing member of a warehouse club, look to the offers from BJ's.
Get a $45 eGiftCard when you enroll as a new member. Online only. Plus a complimentary card for a second member. This offer is valid through July 31, 2022. As memberships are only $45, you are essentially getting your 1st year of membership for free!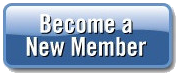 NOTE: The links for this offer change frequently. If you do not see the message below upon clicking on the link above, do not proceed with your membership but email us and we'll update the link:

Ongoing Special: If the above offer is not available, then you may obtain a 1-year Club Membership, retail $45, for only $24.88 (40% off) including a second complimentary membership card.